Sat 21 Sep 2013
Not only am I a bad blogger, obviously I'm a liar too! Let's not count how many times I've vowed to change that…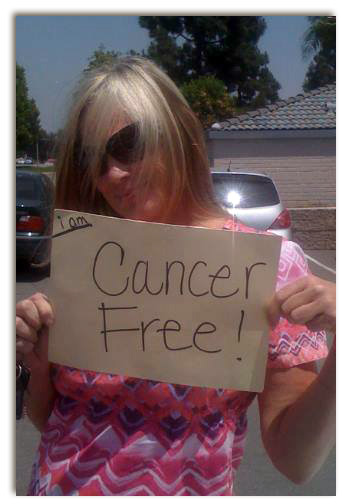 …


So last year sucked wasn't the best…this year had a rough start…next year?? Oh, it's gonna rock!! Sit tight and I'll tell you why!


…


Last November I found out I had Cervical Cancer. After a few failed attempts to kill it, I had surgery in May and am now cancer free! It's kinda weird being able to summarize those 6 months of emotions in just a few sentences, but it's also wonderful to be able to do so! I had a great support system and never felt I was going through it alone. Have I mentioned my friends and family are thee best ever? Just sayin'.
My best friend had a baby in July. It was absolutely amazing to not only watch her experience the pregnancy, but the birth as well. We have been through so much together but watching her precious little girl come into this world was the ultimate!
Sophia Rose with the button nose and the tiny toes…
~Auntie Heidi loves you!!!!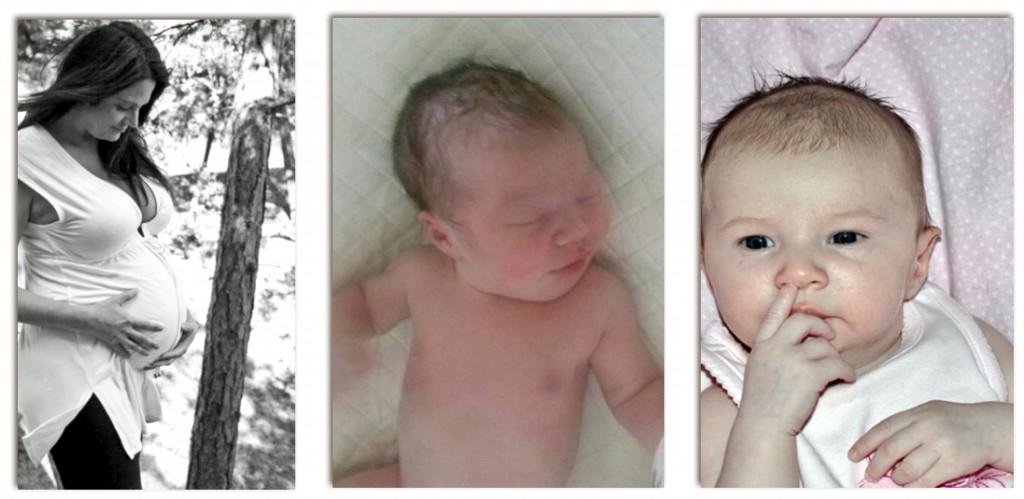 …….
…
Now for a moment of silence to mourn the house home I grew up in…ssshhh!!!…My parents decided it was time to downsize and sold the home they bought when I was about 7…like 10
15
25
years
a long time ago. It broke my heart to walk out of there knowing it would be the last time. I do my best to avoid that part of town…for now. Seriously? It's just a house…full of memories…of 4 generations. (does anybody know anything about the trespassing laws in California!) (just asking!)
What else was there….
Oh yeah, speaking of memories. One day, like June 30th at 2:22 p.m. as my parents were getting settled in "that new place" I sat on the couch next to my daughter-in-law visiting with her and my sons. I had my phone in hand waiting for an important… as usual, after all she was busy texting "someone" and so was one of my son's. Then I got a text message and I'm all like, "Excuse me…I got a message too!" It was from my daughter-in-law. I expected it to say something like 'Ewww, do you like that color paint your mom used in the dining room??' It didn't. This is the message…

My reaction? 1) Threw my phone across the room. 2) Screamed. 3) Screamed. 4) Hugged them. 5) Cried. 6) Screamed. 7) Convinced the new neighbors, 911 was not necessary. 8 ) Picked up my phone and reread the message…which took care of #9, call and text everyone I know. because when I reread it I saw…
Look at this precious baby…your grandchild…your 1st grandchild…the one you could not wait to have..but don't tell anyone!!! They're so cute. They're so funny. They're so serious. I'm just going to put it out there, I did tell a few people. I knew my boundaries tho and would never cross them. Everybody at the Post Office was thrilled, almost as thrilled as each and every person in Pep Boys that helped me look for a Worlds Greatest Grandma To Be keychain, but not nearly as happy as everyone at my doctors. I so could not wait to brag to my friends though. I may or may not have asked daily, how much longer? Now? Can I say anything on Facebook? Are you guys ready? Then…I got a text from my daughter in law, "…you have our blessing to make an announcement." Holla, I've got this!
What an honor, how amazing are my kids? I'm a grandma to be and can finally brag and brag and brag about it.
When it came time to find out if we were having a baby boy or baby girl, I was told I would find out out the Gender Reveal Party. I'm like whadda ya mean??? I want to know NOW!! Truth be told, I actually DID find a way to join the ultrasound incognito…but when I found out more about the Gender Reveal Party, I was totally on board and ditched the disguise! Hours after my son and daughter-in-law learned of their baby's sex, close friends and family gathered at her parents home. There were cupcakes beautifully decorated in pink and blue frosting, they were filled with either blue or pink frosting which would reveal…boy or girl. With cupcakes in hand, we were instructed to take a bite nowwwwww…

I am going to spare y'all and not post the video of my reaction to finding the pink frosting. I think it is startling even on mute. I kid. I had never really had a "feeling" either way, but for some reason honestly expected to see blue in that cupcake, but I'm just going to put it out there…I am beyond happy that I am having a grandprincess!!!!

My daughter-in-law sent me a text later that night…I'm not going to lie, I was afraid to read it. I was afraid it was another "still a secret  till further notice" text. It wasn't. Thank God. It was a picture, she asked if I would use it to create an it's a girl announcement for her. I was thrilled…and prompt. As much as I love my new friends at the post office, Pep Boys and my doctors, I couldn't wait to brag tell my real other friends. All of them. And I did.
See?
I entered 2013 with cancer and uncertainty. The day I had surgery…my son and daughter-in-law learned they were going to be parents. As my parents moved, I said goodbye to my childhood home where so many memories had been made…it was in their new home I learned I was going to be a grandma. Best memory ever. My best friend had a beautiful baby girl and started her new life as a mommy…my granddaughter will be 6 months younger than Sophia. We already have play dates planned, for like 6 years.
Life is funny.
Last year was a disaster.
This year has been good
Next year will be amazing, I will have a grandprincess.
I'm really going to do my best to clean up the spiderwebs and dedicate more time to my site. Let's not count how many times I've said that though…obviously not only am I a bad blogger, gramma's a liar too!