Tue 1 May 2012
I could not have come across this at a better time in my life! I love each and every thought on here…so much that I had to share!!!
(now my life will be perfect!)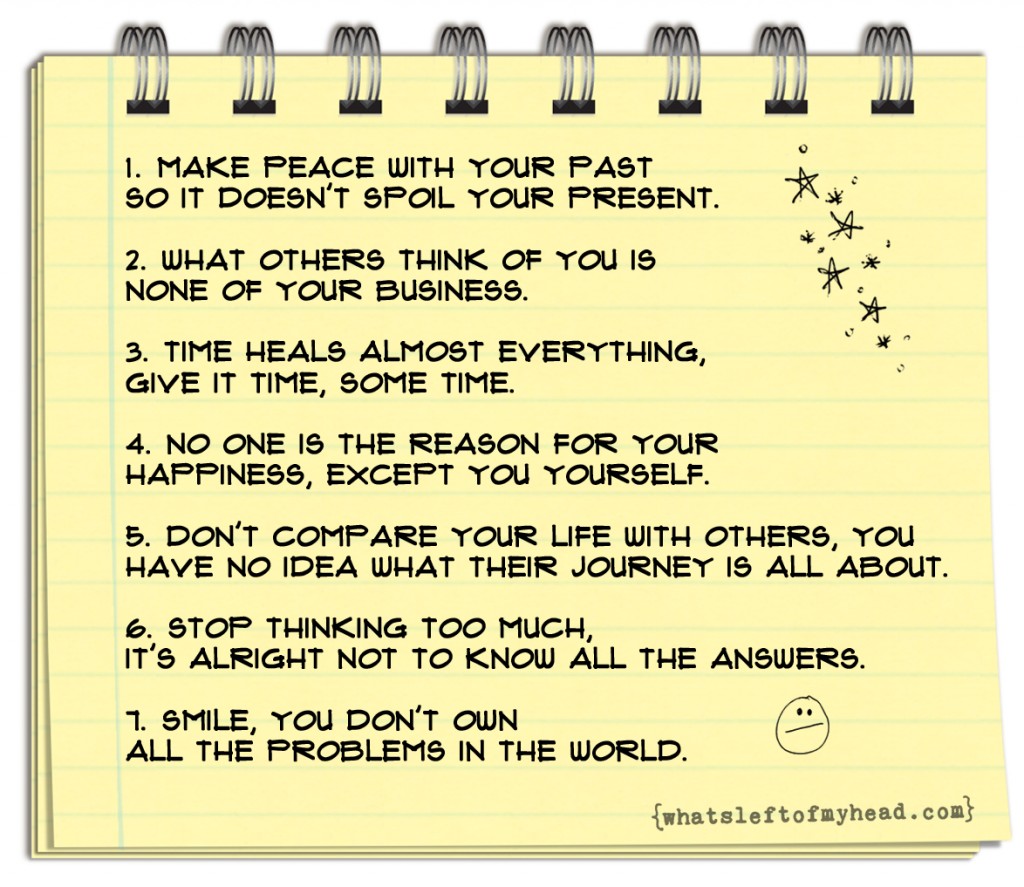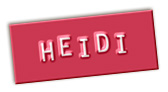 ---
2 Responses to " Seven Things To Remember "
Comments:
Unni says:
January 14th, 2013 at 9:40 am

Hello Heidi. Your "Seven Points To Remember" reached me today – Thank you. The best of them all is no. 5! Is it all right for you if I use it om my web-site (Norway)?

Heidi says:
January 20th, 2013 at 1:34 pm

I am glad you enjoyed!!! You are more than welcome to use on your site!
Leave a Reply