Wed 23 Jan 2013
Welcome to 2013…To your left, we have bits and pieces of "stuff" leftover from 2012. To your right, you will find an awesome year awaiting you.
I TOLD YOU SO!!!
As I sit at a place that could be best described as a piece of paradise, I am relaxed, I am content…I am carefree. Those feelings however change, day to day, hour to hour…sometimes minute to minute. With just a few weeks left, 2012 got it's last jab in. (persistant little bast thing isn't it!) Truth be told, without the love and support of those near and dear to me, this could have easily pushed me over the edge. But it didn't…and it won't.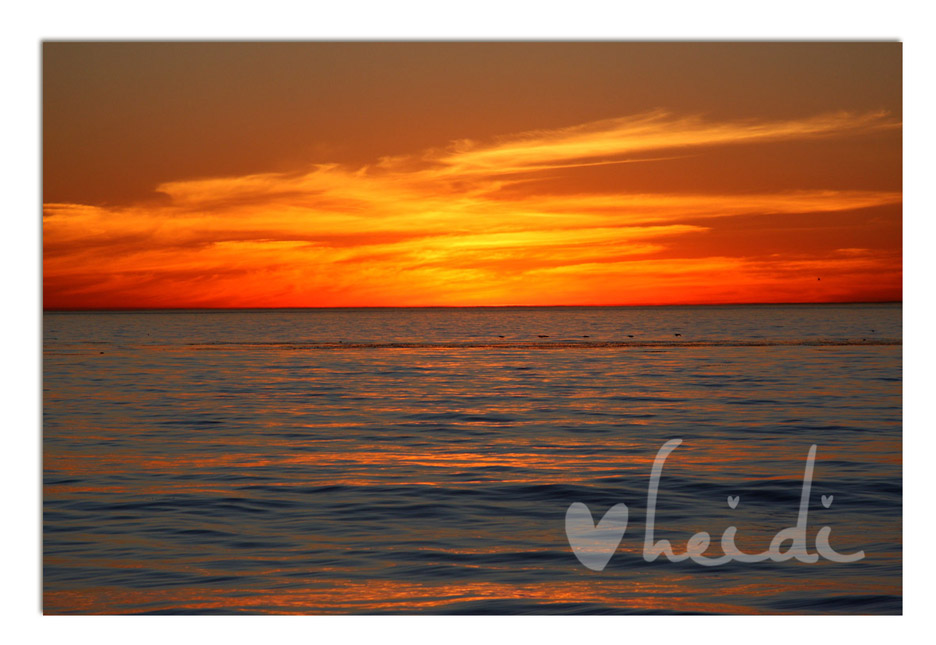 I will know more in a few days and will share once I have processed it all. It has been an amazing year so far, (20+ days, holla!!!) I am heading in the right direction and I'm going to continue on that path. Should I have to carry what's left on that path, it will only make me stronger. It's ok, I'm ok…I've got this.
As the year ends and I revisit it, I will look back at how wonderful it was and (because you know I will) say…
I TOLD YOU SO!!!

---
No Responses to " C'est la vie "
Comments:
Leave a Reply