Thu 27 Jan 2011
Today was court day in the case of GRETCHEN ROSSI vs JAY PHOTOGLOU. The tentative ruling has been made the final ruling:
Defendant's request for judicial notice is denied, since it does not appear that documents in the other 2 actions are relevant to the motion before the Court. Plaintiff's motion for a stay of enforcement of judgment is denied. The motion is premature as no judgment has yet been entered. It is also denied on the merits as moving party has not shown that a stay is warranted based on the factors set forth in CCP 918.5(b). Defendant to give notice.
CAL. CCP. CODE § 918.5
(b) In exercising its discretion under this section, the court shall consider all of the following:
(1) The likelihood of the judgment debtor prevailing in the other action.
(2 ) The amount of the judgment of the judgment creditor as compared to the amount of the probable recovery of the judgment debtor in the action on the disputed claim.
(3) The financial ability of the judgment creditor to satisfy the judgment if a judgment is rendered against the judgment creditor in the action on the disputed claim.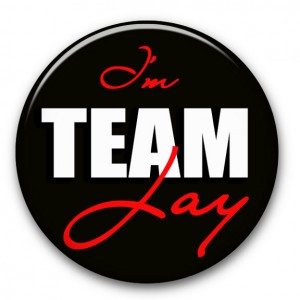 ---
No Responses to " Final Ruling "
Comments:
Leave a Reply