Fri 11 Dec 2009
After Gretchen's conversation with Tamra on last night's show, claiming the pictures of her and Jay were from New Years, I thought it would be a good time to revisit the truth…or try and figure out just how many New Years they have spent together. You decide.
The pictures below were all taken prior to Season 4 being filmed. The first one was 3 weeks before Gretchen was asked to be on the show. The last 3 were taken 1 week after being asked.
This photo was taken on the day Jay met Slade and Jo for the first time and Slade asked Gretchen to be on the show. This picture was taken in March 2008 . (Jo and Slade are in the back in the picture)
June 15th, 2009 Gretchen writes in her blog,
"First of all let me state this very clearly, Tamra changes her story according to how it best suites her in that moment. I have honestly never met anyone so contradictory in my life (or someone that just plan [sic] lies to your face)"
In another blog she writes,
"No one will ever be able to truly understand or I will never be able to explain in right detail the last six months of my life. The pain, the tears, the hopelessness, the regret, the sorrow, the sleepless nights, the dreams, being angry at God, or the sad void in my soul."
Let's talk about contradiction…
The following pictures were taken in the five months following Jeff's death. I will never dispute the fact that Gretchen loved and cared about Jeff, these pictures however seem to contradict much of what she has written in her blog.
The dates on these pictures have been verified through their properties.




These pictures were taken during the week of  January 1-7, 2009 while on vacation at Bass Lake. This was 3 weeks before the filming of The Real Housewives of O.C. Reunion Show.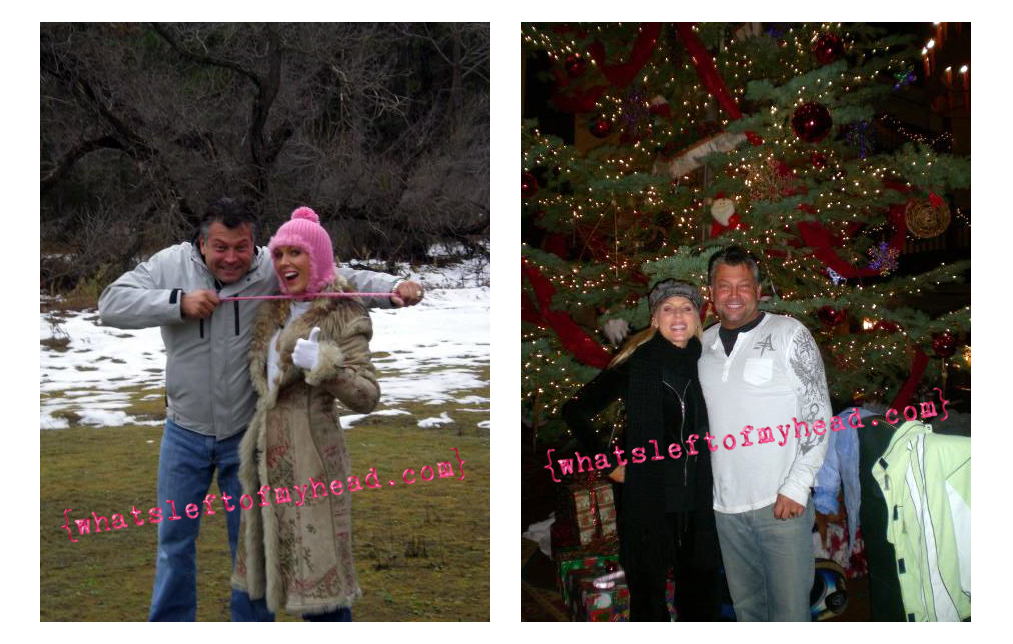 The truth…
how quickly one forgets!
---
No Responses to " Revisiting The Truth "
Comments:
Leave a Reply