Mon 17 Dec 2007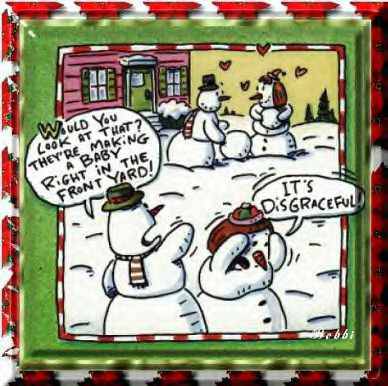 ---
2 Responses to " That's Funny! "
Comments:
Mariana says:
May 9th, 2010 at 10:17 pm

I have a nice joke. Why did the big moron fall off the roof and the little moron didn't? Because he was a little more on.

Jenni Eichenmiller says:
October 5th, 2010 at 8:05 am

Nice post! I totally enjoyed reading it. I will for sure come back to this blog.
Leave a Reply