Thu 25 Jun 2009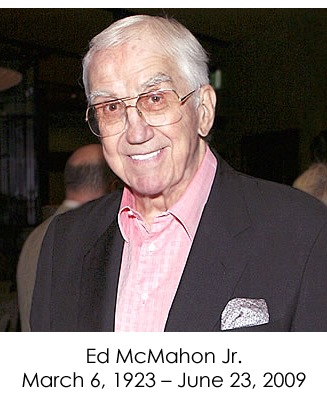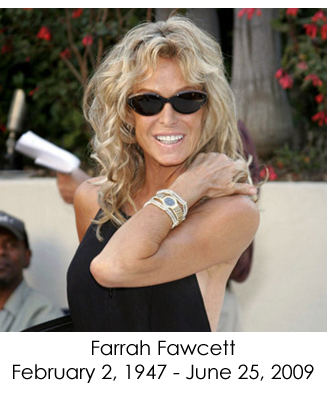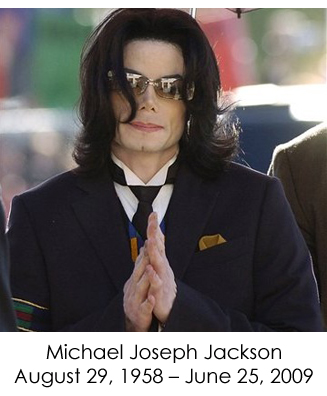 ---
2 Responses to " Rest in Peace "
Comments:
Anissa Trojak says:
June 9th, 2010 at 9:44 pm

Excellent post indeed. You write in a lucid manner that is easy to comprehend even for newbie like me. Keep the good work going by continue making new posts. I have already subscribed to the RSS feed of your weblog and look forward to reading more posts in the future.

Stephen Kimberling says:
July 2nd, 2010 at 11:23 am

Awesome post.Much thanks again. Keep writing.
Leave a Reply