Wed 6 Jan 2010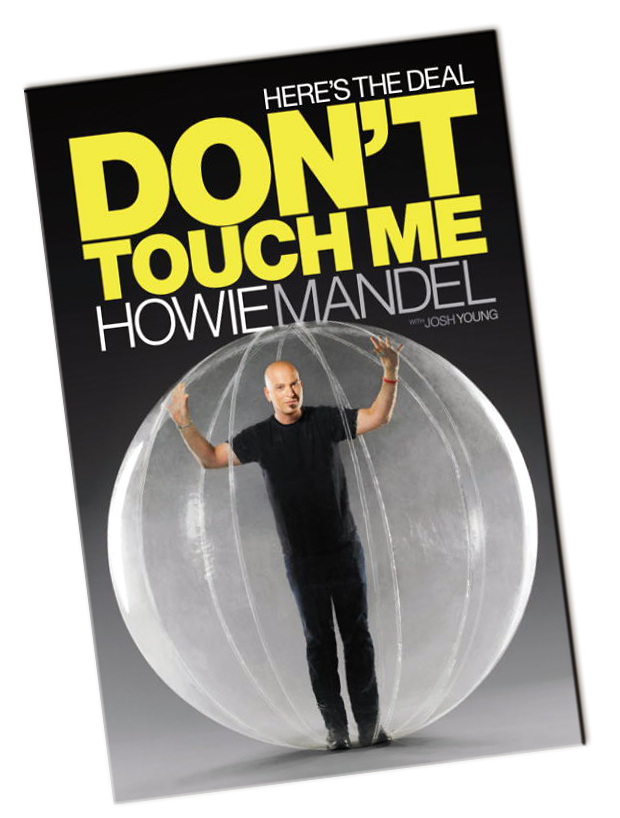 What happens when somebody that battles with OCD is given a book about somebody that battles with OCD and they become obsessed with it?
Howie Mandel's

Here's The Deal: Don't Touch

M

e

is ingenious! Combining humor with a serious look at the daily struggles, anguish and despair that accompanies OCD and ADHD, this is an excellent read for not only those affected by these conditions, but for anyone who's a Mandel fan! 
Thanks Mom….I think!

---
One Response to " "Here's The Deal" "
Comments:
Carole Knoell says:
June 23rd, 2010 at 3:33 pm

Dealing with children who have ADHD can be a daunting task, if not for the support of friends it would be much greater
Leave a Reply