Mon 13 Jul 2009
I have been on a Vodka kick
for the last few years

lately so I'm always looking for new experiments. I came across these, and although I haven't tried them yet, they sound absolut-ly delish!!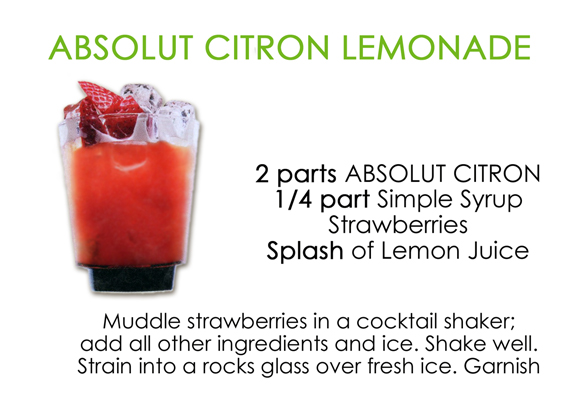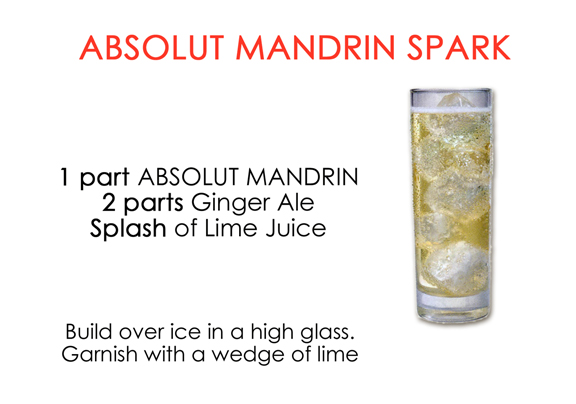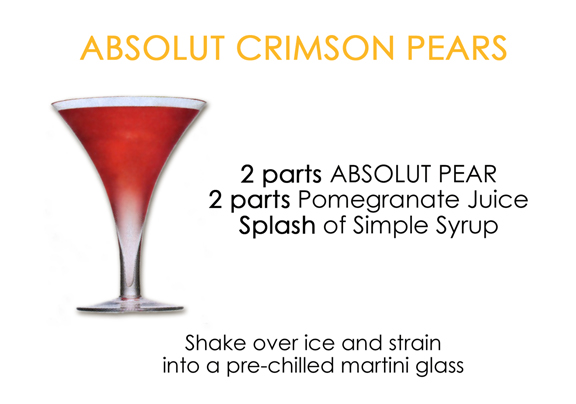 Cheers!!

---
One Response to " Chillaxin' "
Comments:
Sunday says:
July 20th, 2009 at 10:11 am

Hello my sweetest friend! Long time no babble. Just wanted you to know how much I enjoyed todays reading of your blog. Its been a while and I had some serious reading to catch up on. As always, your writing brings me many giggles. Miss you bunches. After seeing the recipes for drinks I got seriously thirsty!!! I have decided to head home after work and pretend its friday night. I will then experiment with a few of those recipes. I think I will try watermelon with the strawberry drink???? Love you kiddo.
Leave a Reply